Jonathan Lucroy
MLB American All-Star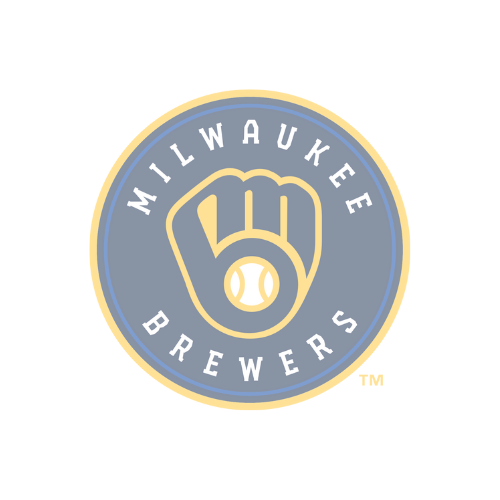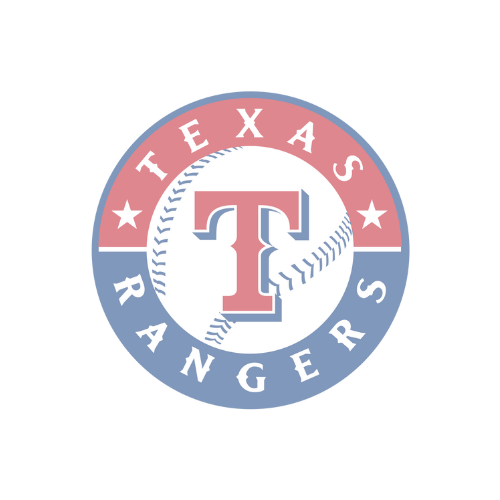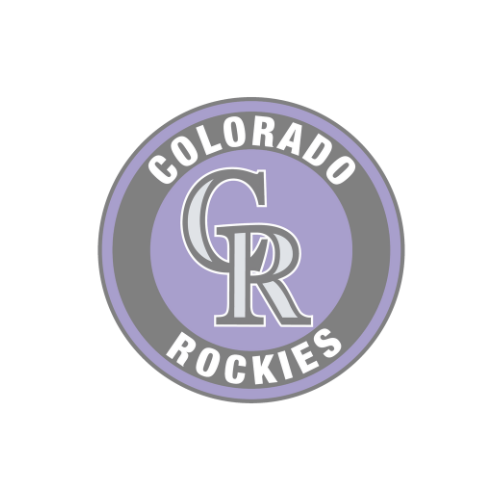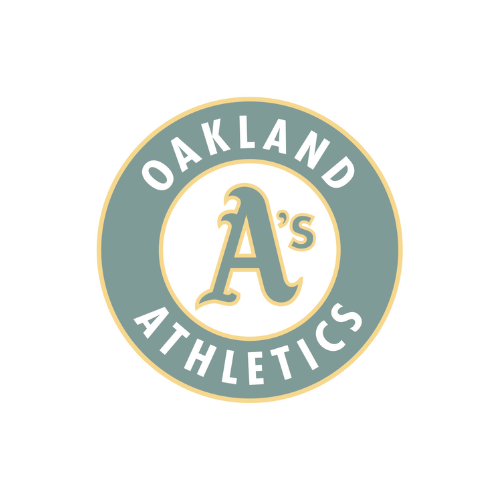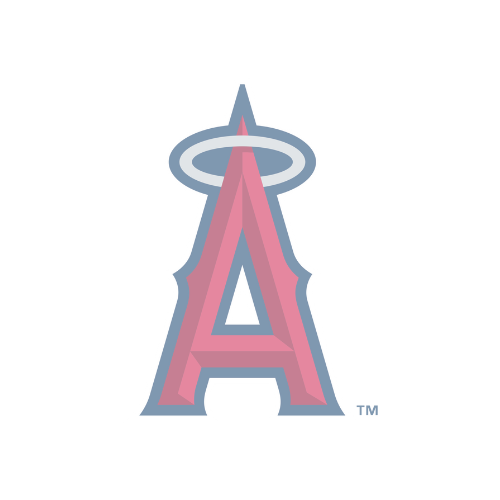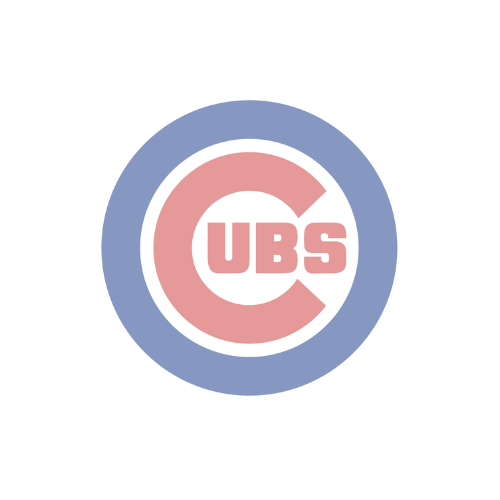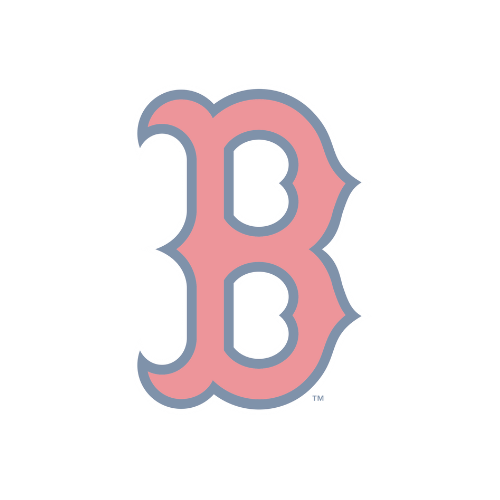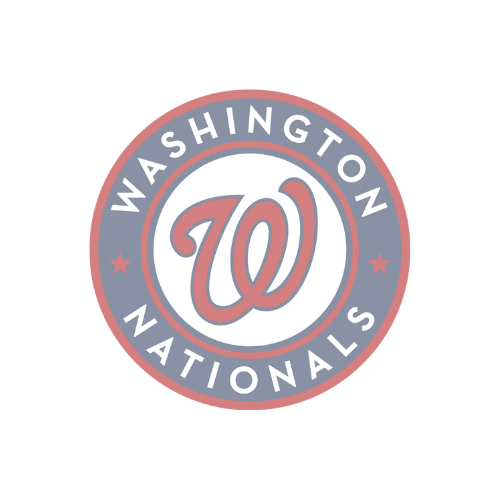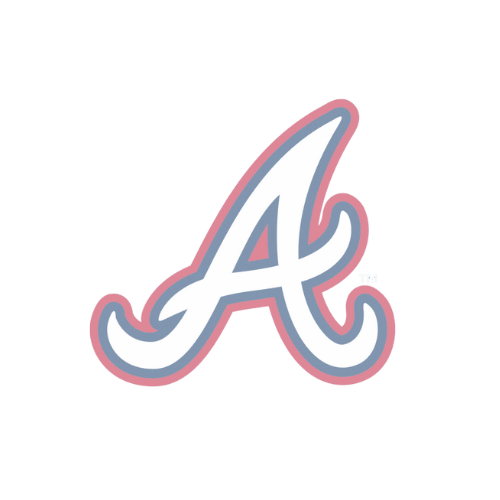 Jonathan Lucroy
About
Jonathan Charles Lucroy is a former American professional baseball catcher. Between 2010 and 2021, he spent 12 seasons in Major League Baseball (MLB) playing for the Milwaukee Brewers, Texas Rangers, Colorado Rockies, Oakland Athletics, Los Angeles Angels, Chicago Cubs, Boston Red Sox, Washington Nationals, and Atlanta Braves.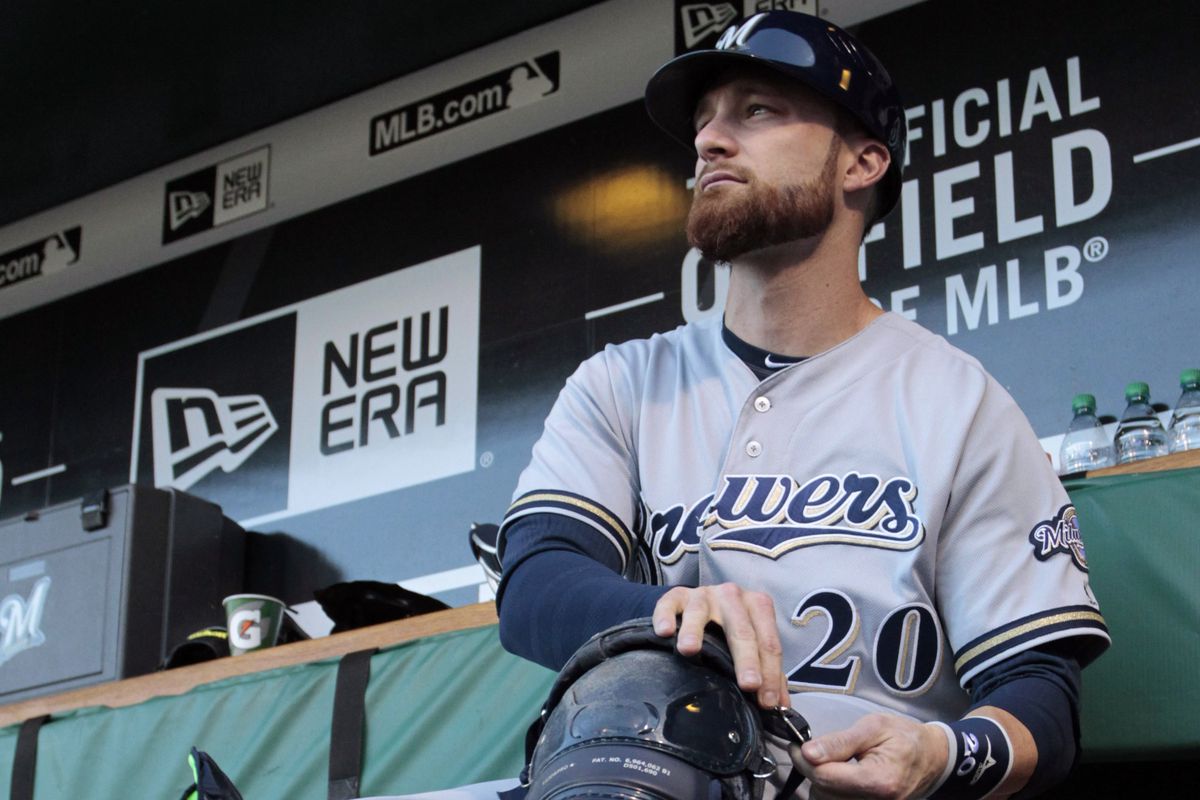 5 Tool Consulting
Intensive Coaching & Consulting
5 Tool Consulting utilizes lessons learned and relationship capital to enhance businesses and executives by providing experience, perspective, ideas and passion.
RESILIENCE AND PERSISTENCE
COURAGE
CRITICAL THINKING
TIME MANAGEMENT
PLANNING & GOAL SETTING
AMBITION TO SUCCEED
ADAPTABILITY
NEGOTIATIONS